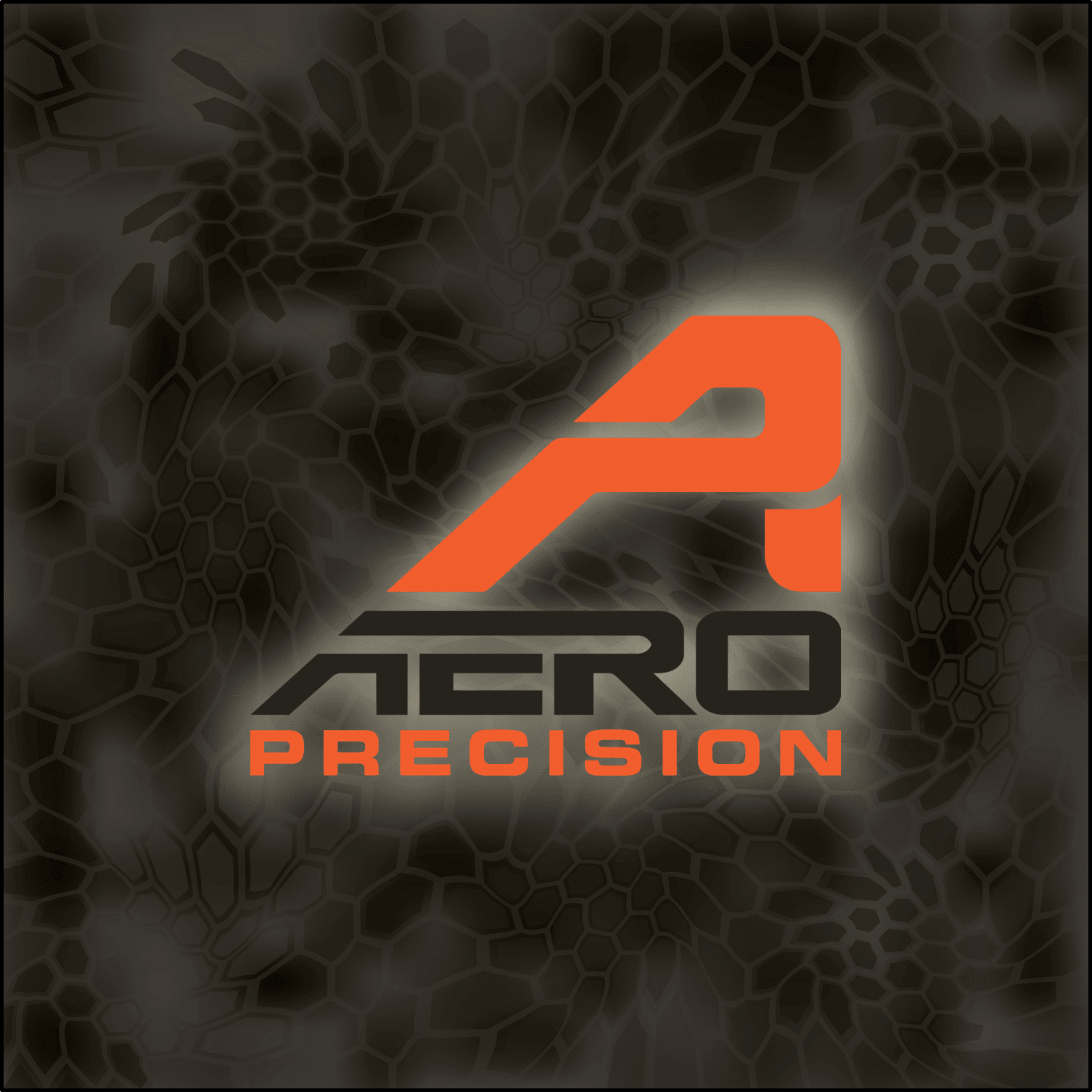 Aero Precision… Great Rifles and Great People!
Here's a cool little video from our friends at Aero Precision. This not-so tiny Tacoma, WA manufacturer of premium AR platform rifles, components, and accessories is on the rise. They have become a force in the Tacoma manufacturing community, and are known throughout the word for their awesome AR's!
At ONE on ONE Firearms, we shoot ourselves a LOT of Aero rifles, and can vouch that that in terms of quality and durability, they measure well with the beast in the industry. They have been a great supporter of our shooting team, and as a result, we've put thousands of rounds through their rifles. Aero Precision has not let us down!
Check them out at https://aeroprecisionusa.com