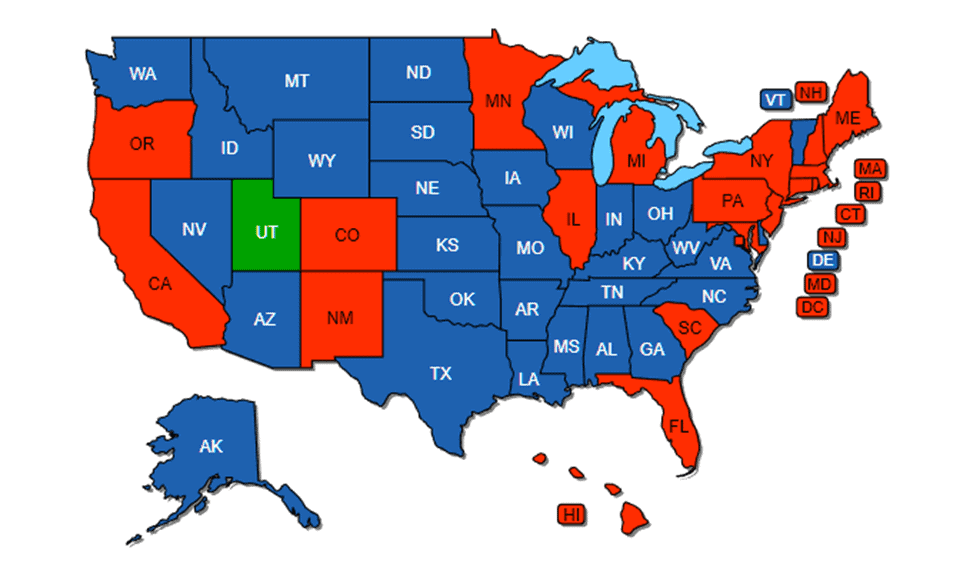 Get Your Utah Multi-State CCW
Would you like to obtain the most sought-after CCP permit in the land? Consider getting your Utah concealed firearms permit (CFP). This CCW is available to qualifying non-residents, and is accepted by over 33 states! ONE on ONE Firearms has spots available in tonight's UTAH CCW CLASS. The class is from 6-10 PM at our Sacramento classroom location. Click the link below to open the class page to find out more and to book your spot.
Remember that if you are ONE on ONE Firearms' student who recently complete your Initial Issue CCW class or CCW renewal, you may qualify for a substantial discount on the normal $150 course see. If you think this might be you, feel free to call us before booking.